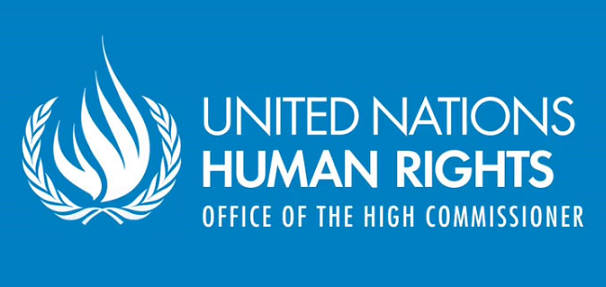 contact.az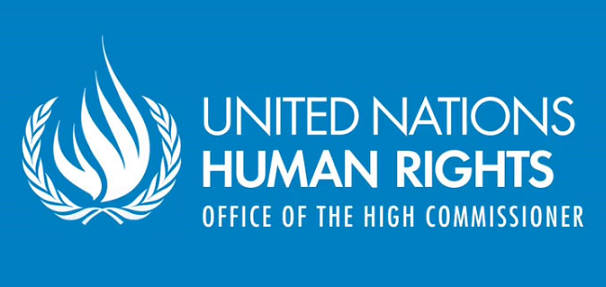 On 11-12 November in Geneva, the UN Committee against Torture continued discussion of the report on Azerbaijan. According to sources in the international human rights organizations, official Baku is represented at the session by a delegation of senior officials with the participation of the Foreign Ministry, Interior Ministry, Ministry of National Security, Ministry of Justice, General Prosecutor's Office, the Prison Service, Ministry of Health, the Parliament and others. Members of delegations ask various questions the representatives of Azerbaijan. In particular, they asked about the reasons for the continued arrest of the leader of REAL Ilgar Mamedov contrary to the ruling of the ECHR on his release, pressure on the arrested human rights defenders Leyla and Arif Yunusov, a tightening of forensic medical examination in connection with the use of violence against them, the death of Turaj Zeynalov in jail MNS of Nakhchivan as a result of torture. Some participants were shocked about the publicized cases of torture of activists of NIDA during the trial, as well as the conditions of detention of Leyla Yunus in the Baku prison. There is no information what answer the representatives of the government gave to these questions. –16D-
* * *
On November 11 the UN Committee against Torture in Geneva began a two-day debate on the situation in Azerbaijan.
According to local sources, the Azerbaijani delegation were asked some hard questions about the condition of Leyla and Arif Yunus and causes of inhumane treatment of them, as well as the falsification of the charges against them.
Also, questions were raised about the participation of police in the trafficking and sexual exploitation, harassment of civil society activists, tightening legislation on NGOs, and so forth. As a result of discussions a press conference was held.
Earlier Human Rights Watch urged the UN Committee to condemn the actions of the Azerbaijani authorities, requiring them to put an end to the repression and to release all political prisoners.